Doors open at 9pm. FREE ENTRY. Two complimentary drink tickets for early attendees until we run out. Custom cocktail menu. Swag from our top NFT collections. Limited capacity so come early!
=========
TOPIA is a blowout party celebrating YOU, the individuals on the frontlines of our NFT revolution.
Retreat into the jungle with us, and dance the night away with our incredible music lineup, DJ RYAN KING, CASLOW, and our surprise guest performer. We are celebrating the successes of the community by throwing a massive party for the community, by the community.
Reimagine reality as you enter an immersive neon jungle oasis inspiring human connection and a night to remember. Share the dance floor with the NFT.NYC's community among a backdrop of some of top NFT projects featuring famed anime artists, meta-verse projects in collaboration with the iconic Snoop Dogg and Web3 architect Champ Medici, and many more inspired souls.
Hosted by jpg.store
We're minting a memory that will outlast a lifetime.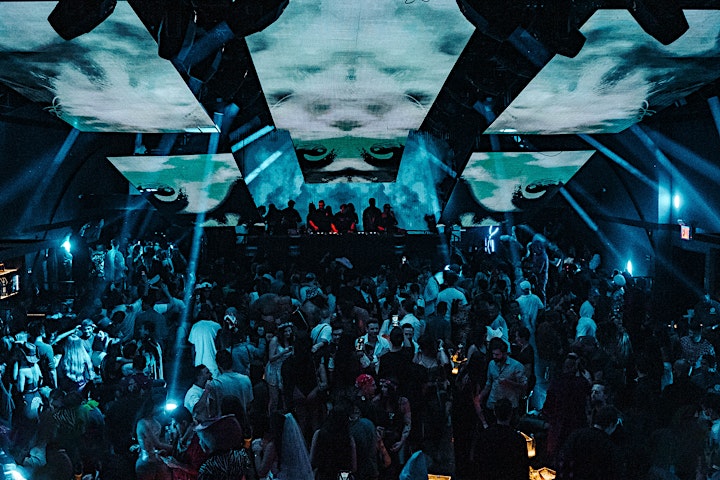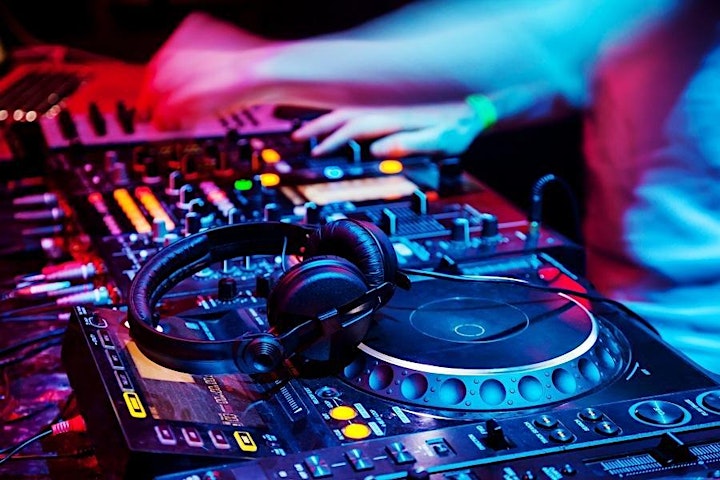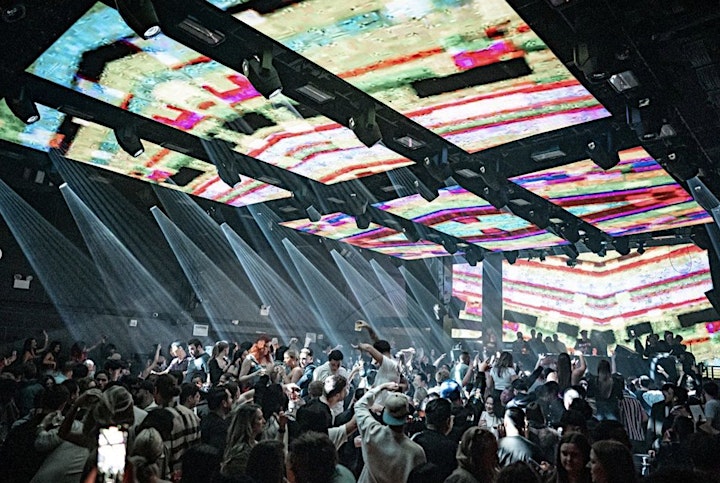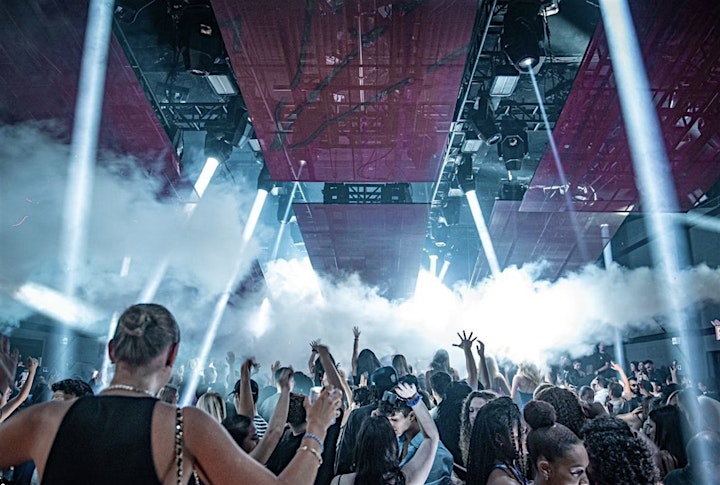 Tags